The standard procedure for hair transplant involves surgical incisions along the base of your scalp in order to lift patches of hair and place them in areas where hair is missing. But with the automated follicular unit extraction there are no incisions, staples, stiches, and no scarring.
Dr. Cesar Velilla and his team take individual follicles of hair and place them in areas where it is needed. This microsurgery treatment does not leave a scar and helps you get greater and fuller hair.
Disclaimer: Results may vary from person to person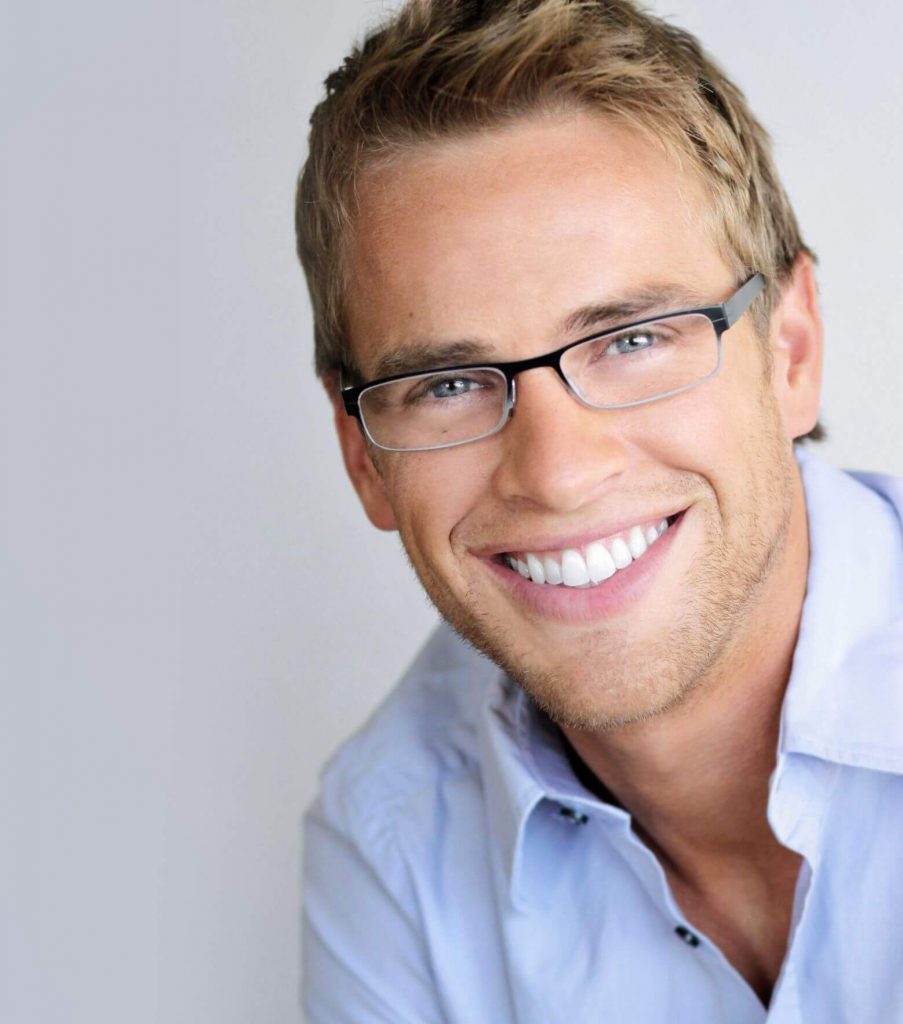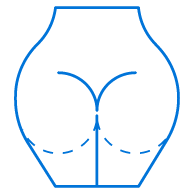 The surgical procedure can result in youthful, prominent, perky buttocks and a more sensual body profile.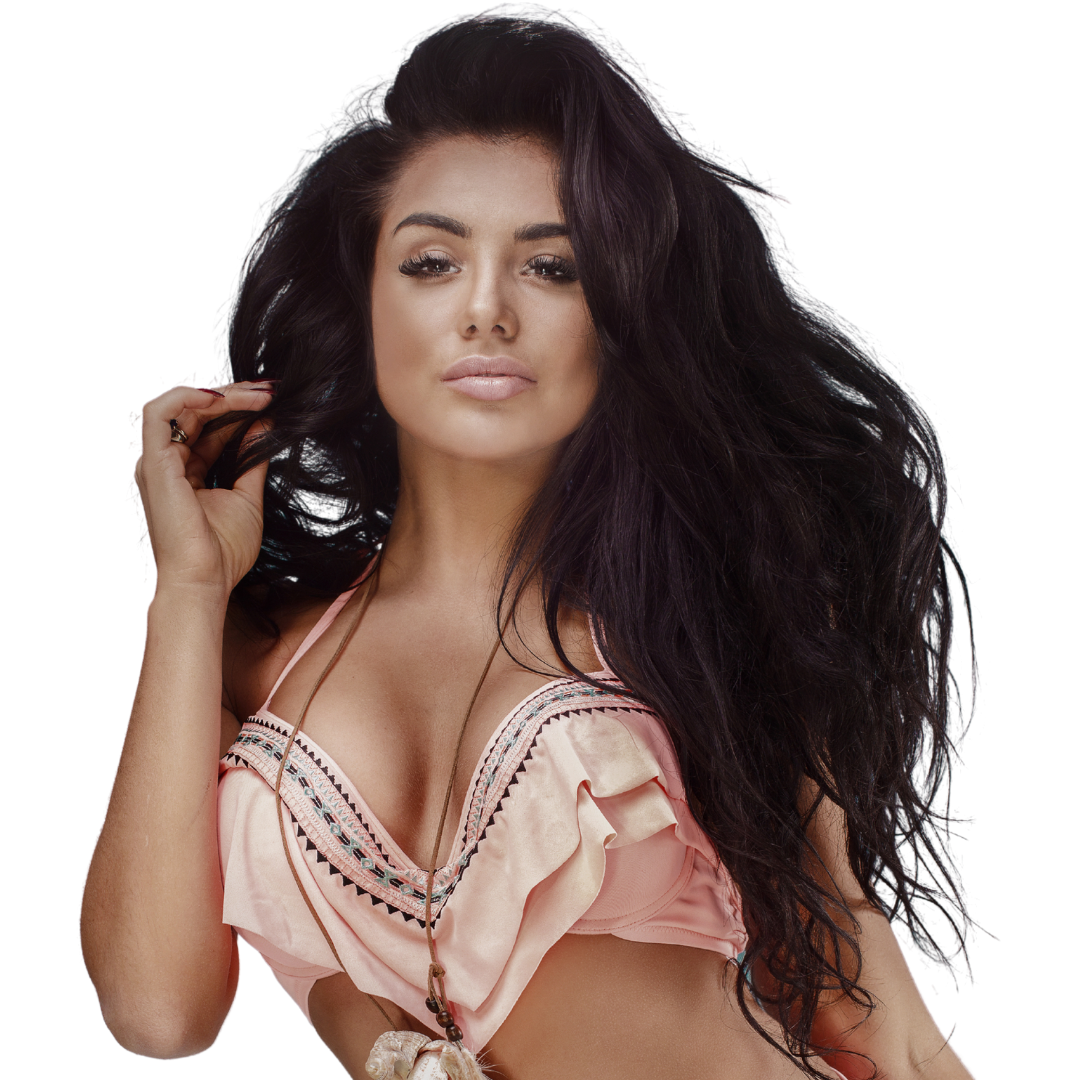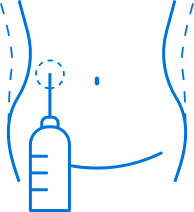 A safe and predictable cosmetic surgery procedure, which allows a more delicate sculpting.
Get Free Consultation With Our Experts
Everything you need to feel healthy and beautiful