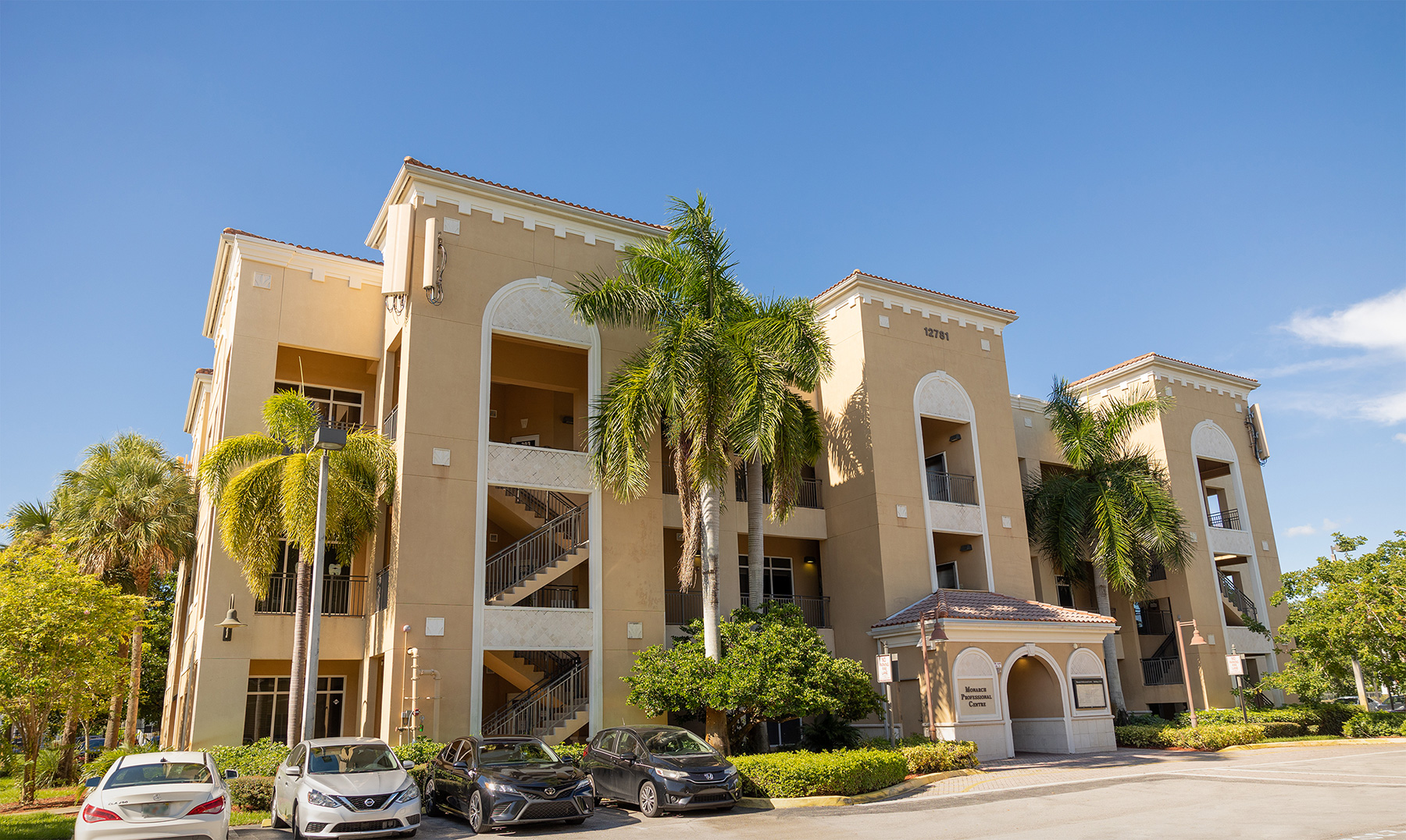 Evolution MD™ is a fully integrated Institute for Aesthetic and cosmetic surgery. We perform out-patient cosmetic procedures in Miami Dade and Broward counties. We take pride in providing our clients with fast recovery, and great results. Our most common procedures include laser therapy for hair removal, skin rejuvenation, stretch marks, cellulite, spot removal, liposuction with laser lipo-sculpture, fat transfer with butt enhancement, fat transfer to face and breasts, breast augmentation, breast lift, tummy tuck, face lift, rhinoplasty, vaginal rejuvenation, hair transplant and much more. All the plastic surgeries and reconstructive procedures are done by Board Certified Plastic Surgeons.
To speak with our office for a Liposuction procedure or other Plastic Surgery, please call: 954-367-7984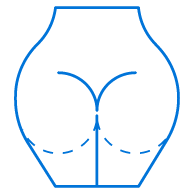 The surgical procedure can result in youthful, prominent, perky buttocks and a more sensual body profile.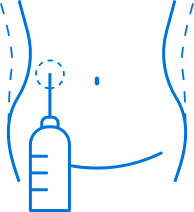 A safe and predictable cosmetic surgery procedure, which allows a more delicate sculpting.
Excellency in Cosmetic Surgery.
Evolution MD specializes in cosmetic surgery and liposuction
with excellent results.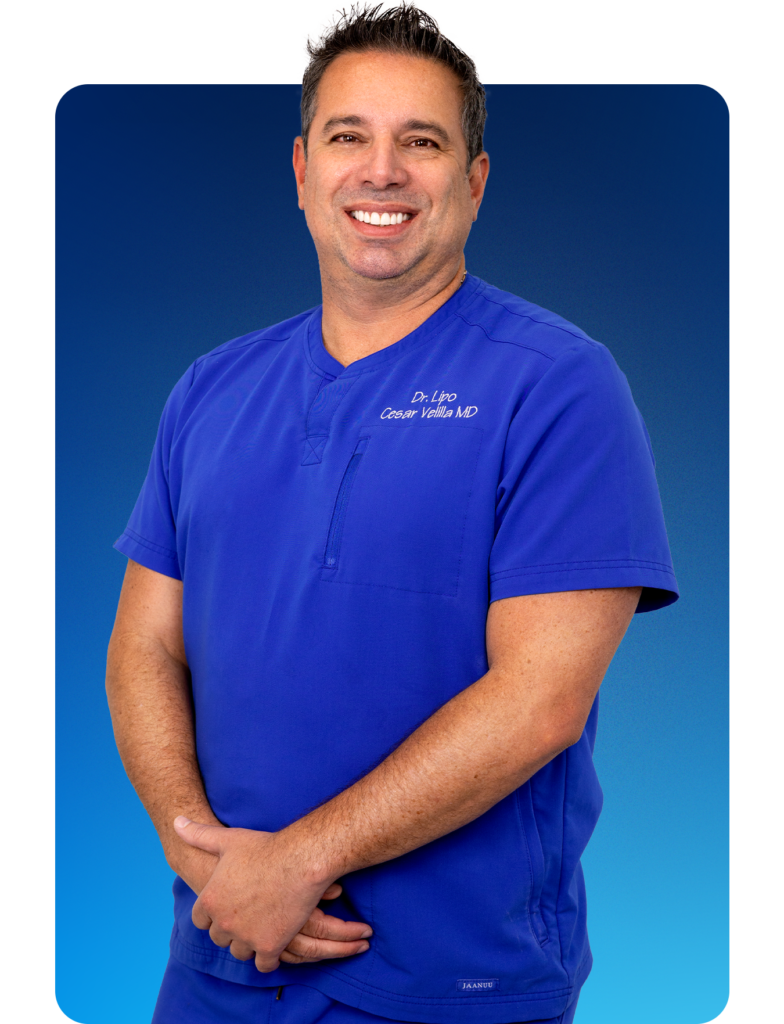 DR. CESAR VELILLA (DOCTOR LIPO)
Dr. Cesar Velilla, named by his patients as Doctor Lipo, is the founder of Evolution MD- Advanced Plastic Surgery located in Miramar. Dr. César Velilla received his medical degree and surgeon at the Pontificia Universidad Bolivariana de Colombia "One of the best medical schools in the South of the Americas." Then, in 2007, he graduated. as an internist in the famous program of the Michael Reese Hospital-University of Illinois at Chicago, recently in 2018 he was certified by the International Board of Aesthetic Surgery, as Cosmetic Surgeon Certified by the Board.
Dr. Velilla has more than 13 years of experience in South Florida, Miami, Miramar and Broward in all areas of aesthetic surgery and aesthetics. This is certified in Botox, Restylane, Perlane, juvederm, sculpt, chemical peels, Cosmelan, laser hair removal, laser treatments for scars, laser for brands, among many others. For this date; Dr. Velilla has performed more than 4,000 areas of Botox and dermafillers, is certified in SlimLipo and has developed a new V-SLIMSCULPTURE technique with more than 20,000 areas in the last 3 years. Currently, Dr. Velilla shares his experience with other doctors in the art of LIPOSCULTURA through training courses and observations made in his training center for doctors, residents and students of medicine, surgery and plastic surgery. , nurse, medical assistant, among others.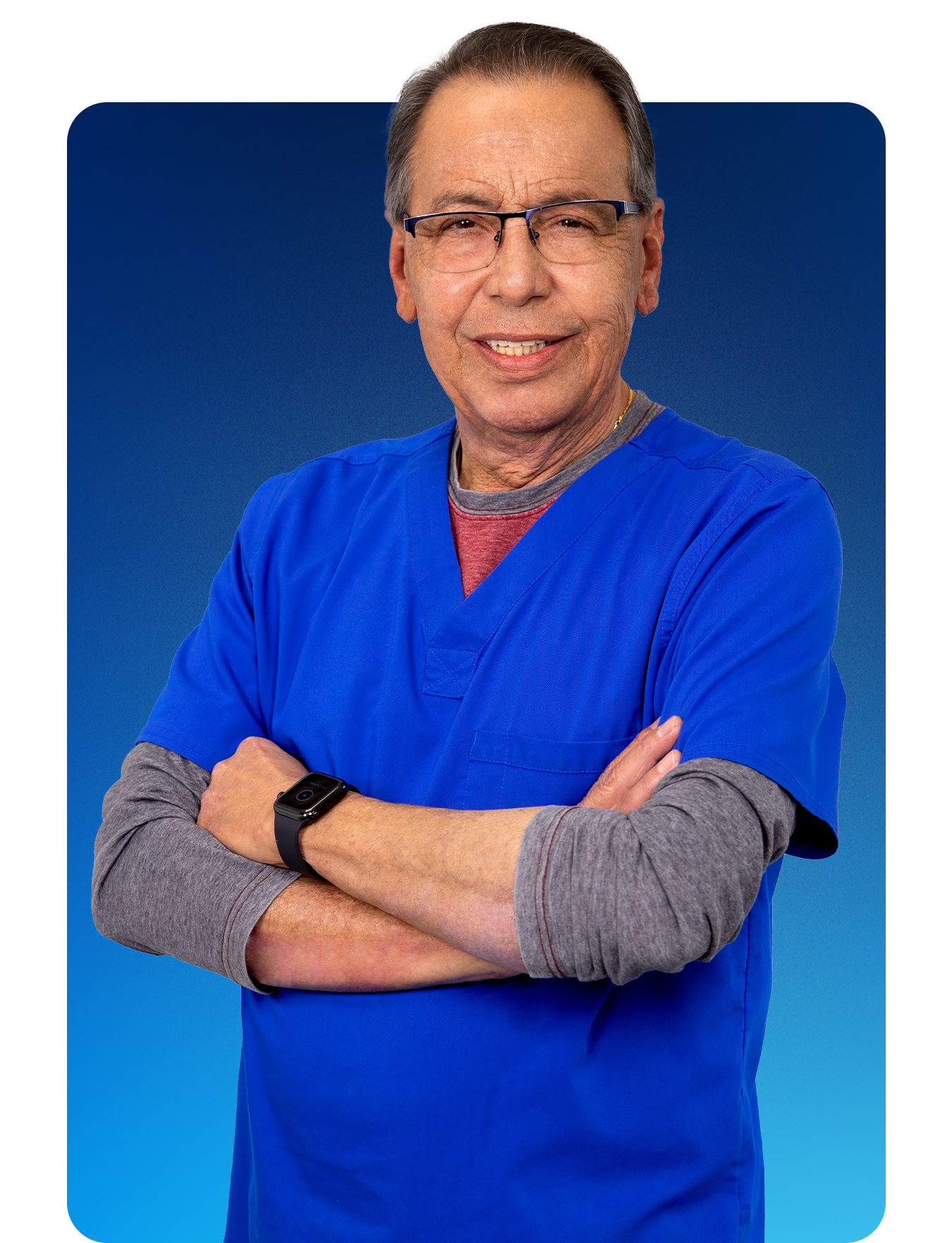 Dr. Jose Zayas is the Medical Director of Evolution MD – Advanced Plastic Surgery. He is also an in-demand cosmetic surgeon who is known for combining advanced medical skills and training. He is known to conduct extensive consultations before proceeding with surgery. Dr. Zayas specializes in Breast Augmentation, Breast Lift, Breast Reduction, Tummy Tuck, Body contouring, Fat Transfer, Facelift, and Rhinoplasty. For rhinoplasty, he makes it a point to refine and enhance not reshape the nose. Dr. Zayas has great success with all his patients, he is a surgeon with vast experience and more than 38 years of practice in surgery.
Dr. Zayas completed his general surgery Resident at Calixto Garcia Hospital in 1976 in Havana Cuba. Member of the American Academy of Cosmetic Surgery, Board Certified by the American Board of Abdominal Surgery, Member of the American Academy of Aesthetic Medicine, Member of the Medical Societies of Abdominal Surgeons Associate Member of the American Academy of Cosmetic Surgery.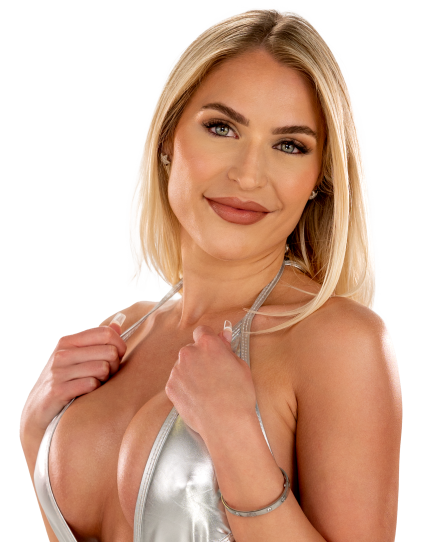 Get Free Consultation With Our Experts
Everything you need to feel healthy and beautiful